HYPERION
HYPERION aims to leverage existing tools and services as well as novel technologies (terrestrial and satellite imaging for wide-area inspection, advanced machine learning, etc.) in order to deliver an integrated resilience assessment platform, which will address multi-hazard risk understanding, better preparedness, faster, adapted and efficient response, and sustainable reconstruction of historic areas.
Learn more: www.hyperion-project.eu
SHELTER
SHELTER strives to develop a data-driven and community-based knowledge framework that will bring together the scientific community and heritage managers with the objective of increasing resilience, reducing vulnerability and promoting better and safer reconstruction in historic areas. All the developments of the project will be validated in five Open Labs, representing main climatic and environmental challenges in Europe as well as different heritage typologies.
Learn more: www.shelter-project.com

RURITAGE
RURITAGE strives to enable rural regeneration through local cultural and natural heritage. Its intention is to enhance regional and community development with the help of the Systemic Innovation Areas (SIA) framework, which identifies unique heritage potential within rural communities. Thirteen rural areas participate in the project as Role Models, and their prosperous practices are analysed and transferred to six Replicators.
Learn more: www.ruritage.eu
ROCK
ROCK supports the transformation of deteriorating historic city centres into creative and sustainable districts. It develops and applies an innovative circular systemic approach that connects different actors, places of cultural heritage value, and systems while facilitating the innovation process and the adoption of environmentally and socially sound solutions to achieve sustainable growth. It implements a repertoire of successful heritage-led regeneration initiatives that are based on the experiences of seven Role Model Cities and tested in three Replicator Cities.
Learn more: www.rockproject.eu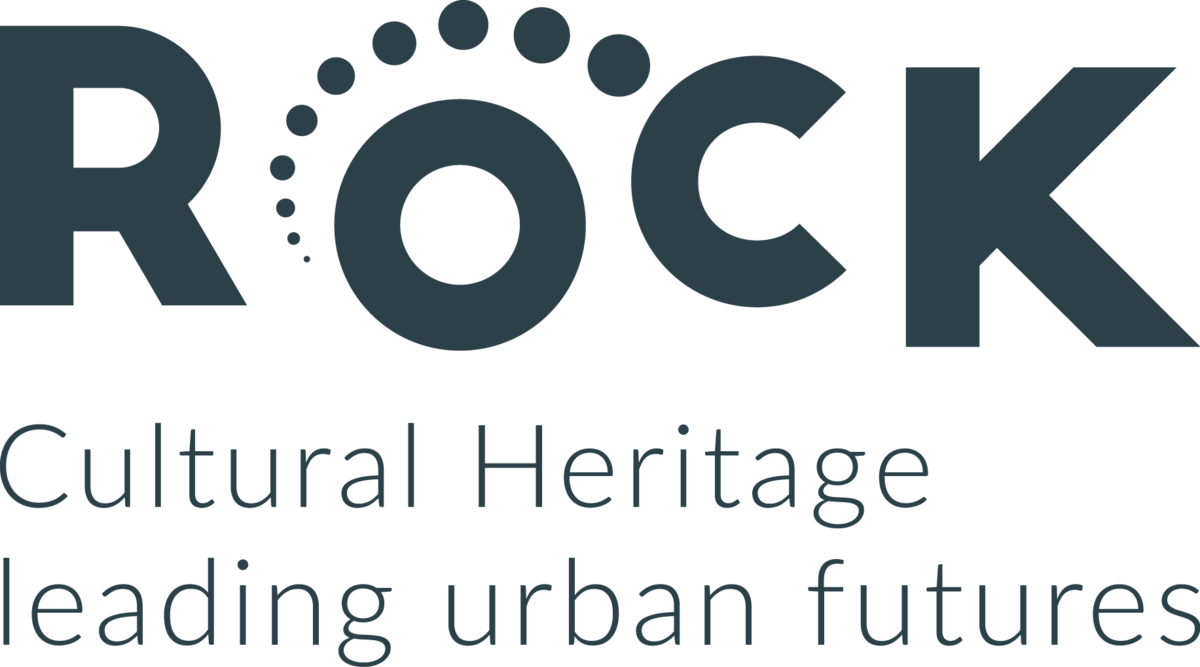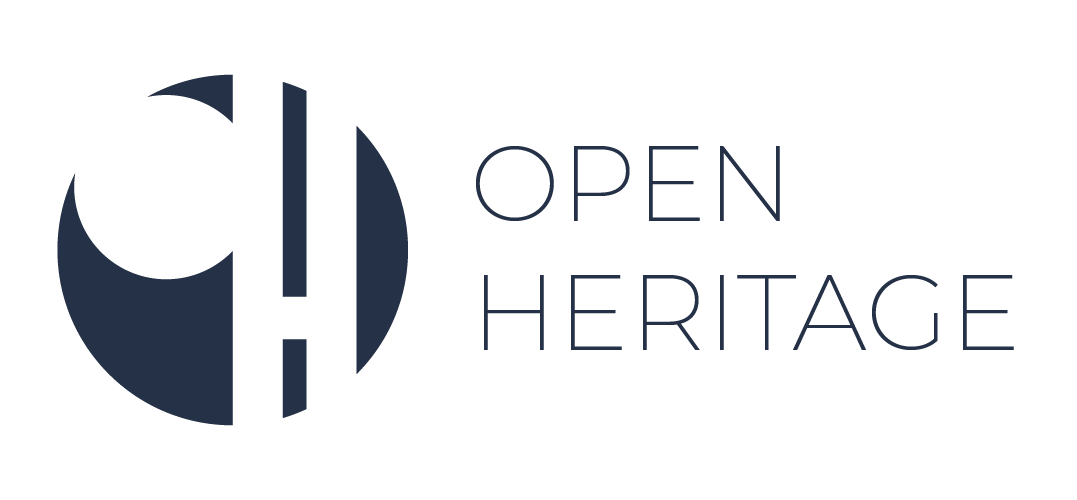 OpenHeritage
OpenHeritage identifies and tests best practices of adaptive heritage re-use in Europe. It pursues to develop inclusive governance and management models for non-touristic heritage sites and to test them in six Cooperative Heritage Labs. It works with communities, local businesses, local and municipal administration, tries out new forms of engagement, and uses crowdfunding and crowdsourcing mechanisms to create active heritage communities.
Learn more: www.openheritage.eu
CLIC
The overarching goal of CLIC is to identify evaluation tools to test, implement, validate and share innovative "circular" financing, business and governance models for systemic adaptive reuse of cultural heritage and landscape, demonstrating the economic, social, environmental convenience, in terms of long lasting economic, cultural and environmental wealth.
Learn more: www.clicproject.eu


ILUCIDARE
ILUCIDARE aims to make heritage-led innovation and diplomacy in Europe an example for sustainable development and international cooperation through a diversity of collaborative actions. It provides interactive learning opportunities to exchange knowledge as well as networking spaces to engage with a variety of stakeholders and heritage professionals around the world.
Learn more: www.ilucidare.eu